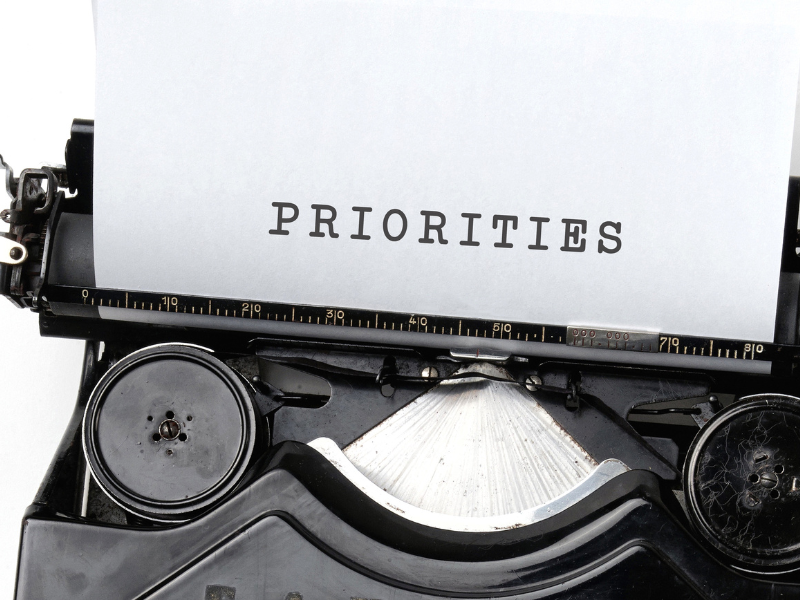 We're working our way through the study guide for chapter one of Juggling Life's Responsibilities. Last week, we discussed what our TOP priority should be. Our next discussion will be
"According to Mark 4:19, what are the world's priorities? List some logical consequences of making these things your priorities."
We're going to talk about this more next week, but first I wanted to lay a good foundation about what God says the priorities of a woman should be. This discussion forms the bedrock of my entire website and all of my beliefs! So I certainly don't want to move on until I've communicated these priorities to you.
You can read a summary of each priority at the following links on my blog, with the Scripture I use for support. I know it's more to read than one of my normal blog posts, but I hope you'll find a few extra minutes this weekend to ponder each priority and to look up each verse in your Bible.
Juggling Life's Responsibilities goes into greater detail on each of these priorities.
Next week, we'll talk about the priorities the world offers. You'll notice how radically different they are!
Hugs,