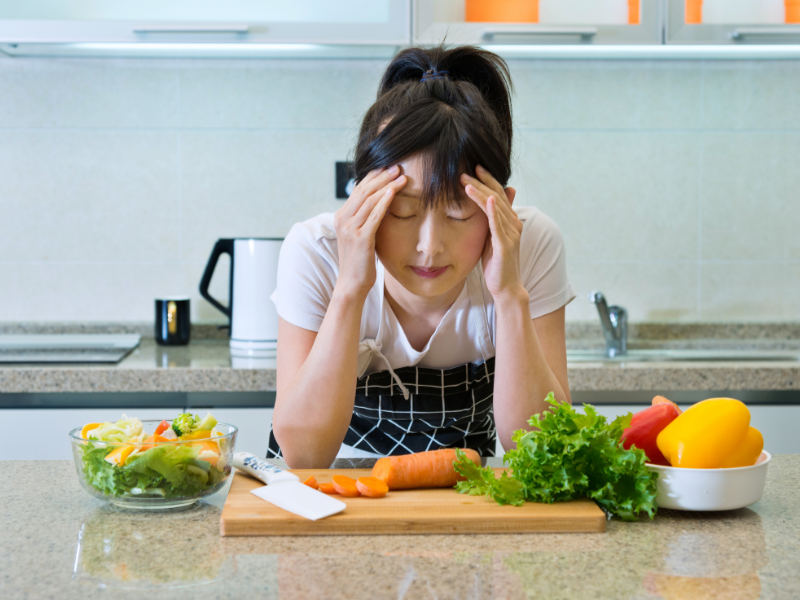 "Sensible Martha had many accomplishments, but worry and trouble were her rewards."
This is a quote from Robin Sampson's excellent article on the priority of the Bible in our day. I just can't get this quote out of my mind.
How true! "Worry and trouble were her rewards."
Just yesterday, we were reading Psalm 19 in our homeschooling, thinking about the rewards of God's Word:
The law of YHVH is perfect, converting the soul;
The testimony of YHVH is sure, making wise the simple;
The statutes of YHVH are right, rejoicing the heart;
The commandment of YHVH is pure, enlightening the eyes;
The fear of YHVH is clean, enduring forever;
The judgments of YHVH are true and righteous altogether.
More to be desired are they than gold,
Yea, than much fine gold;
Sweeter also than honey and the honeycomb.
Moreover by them Your servant is warned,
And in keeping them there is great reward (Psalm 19:7-11).
What a blessing! Instead of "worry and trouble," we can have a revived soul, wisdom, joy, light, a sure path—and sweetness without all the carbs!
So when worry threatens to creep into my life, I need to boss my mouth and heart around.
No, heart, you may not think about problems! Let's see… What verse could we ponder? It should remind us of how great YHVH is. It should direct me to walk in His paths. I need to remember His promises.
"After these things the word of the Lord came to Abram in a vision, saying, 'Do not be afraid, Abram. I am your shield, your exceedingly great reward'" (Genesis 15:1).
No, mouth, you may not speak of fear and discouragement. Instead, let's tell what good things He has done!
For You will light my lamp;
YHVH my God will enlighten my darkness.
For by You I can run against a troop,
By my God I can leap over a wall.
As for God, His way is perfect;
The word of the Lord is proven;
He is a shield to all who trust in Him.

For who is God, except YHVH?
And who is a rock, except our God?
It is God who arms me with strength,
And makes my way perfect.
He makes my feet like the feet of deer,
And sets me on my high places.
He teaches my hands to make war,
So that my arms can bend a bow of bronze.

You have also given me the shield of Your salvation;
Your right hand has held me up,
Your gentleness has made me great" (Psalm 18:28-35).
We can be like Martha, worrying about how we will get everything done, so we can "serve" Yeshua. But think about it. Can't He handle our problems, He who can feed 5,000 with only 5 loaves of bread and 2 fish? Isn't He the one who controls the wind and waves? Isn't He the one who cares about the blind man, the woman with the issue of blood, the one who was demon-possessed? Will He not care for us?
Now it happened as they went that He entered a certain village; and a certain woman named Martha welcomed Him into her house. And she had a sister called Mary, who also sat at Yeshua's feet and heard His word. But Martha was distracted with much serving, and she approached Him and said, "Master, do You not care that my sister has left me to serve alone? Therefore tell her to help me."

And Yeshua answered and said to her, "Martha, Martha, you are worried and troubled about many things. But one thing is needed, and Mary has chosen that good part, which will not be taken away from her" (Luke 10:38-42).

"May the words of my mouth and the meditation of my heart
be pleasing in your sight,
YHVH, my Rock and my Redeemer."
Hugs,

Unless otherwise noted, all Scripture in this blog post taken from the New King James Version®. Copyright © 1982 by Thomas Nelson. Used by permission. All rights reserved.